Here at Asset Kennels my goal is to produce top quality Border Collies suitable for family homes. Temperament, health and trainability are the three attributes that are my top focus. Our puppies will excel in your pet family home. For over 25 years, I have carefully selected my breeding program to bring together the best qualities to provide families with loyal and loving companions. So if you're looking for brains and beauty you've come to the right place.
As a business, Asset Kennels has proudly made a name for itself throughout Ontario by breeding beautiful Border Collies and Miniature American Shepherd. And yet, we've made it our lifelong commitment to go far beyond that reputation. We're not seeking recognition—we're raising a family. This means all of our puppies are born into a home with full of affection and genuine care. This also means we only release our dogs to owners whom we can firmly trust and can give a lifetime commitment.
---
A Homage To Tessa
Currently owned and operated by Heather Williams, Asset Kennels grew out of a true canine companion story. Heather came to Canada in 1995 along with Tessa. She was a wonderful loyal companion and great dog. At 15 1/2 Tessa sadly passed away. "Asset," or Tessa spelled backwards, was then born as a homage my unforgettable girl.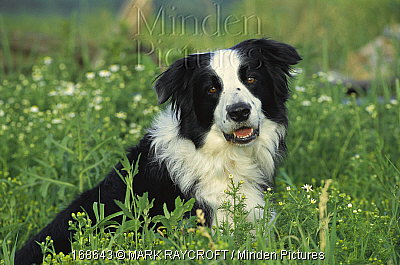 ---
We Have Border Collie

and

Miniature American Shepherd Puppies For Sale
A big part of welcoming a puppy into your family home is being ready for the commitment down the road. If you have decided that the border collie is the breed for your family, we strive to produce the best for you.
We have bred seven generations of Border Collies , we know their temperaments, quirks and characters. All our dogs are pedigreed dogs, they are held to a higher standard at Asset Kennels.
Today, Asset Kennels pays respect to Tessa by treating each and every one of our dogs with only the highest level of attention and consideration. When handling such intelligent breeds, it's important that one knows much more than just the temperament of the dogs. That's why we pay attention to even the slightest detail. If your dog has a unique white spot on its belly, you'll know upon picking it up. If he or she prefers certain toys.
At the end of the day, we know that raising the best puppy comes down to the healthy and warm nature of our care taking. This is one of the reasons why we chose to construct a new, state-of-the-art kennel facility with an attached indoor training arena . Located on 18 acres of land, our kennel offers supreme light and space for the dogs and puppies to roam. Each section is individually controlled to provide the correct heat or air conditioning and air exchange. Security cameras allow us to watch activities and keep them safe if if we are not home.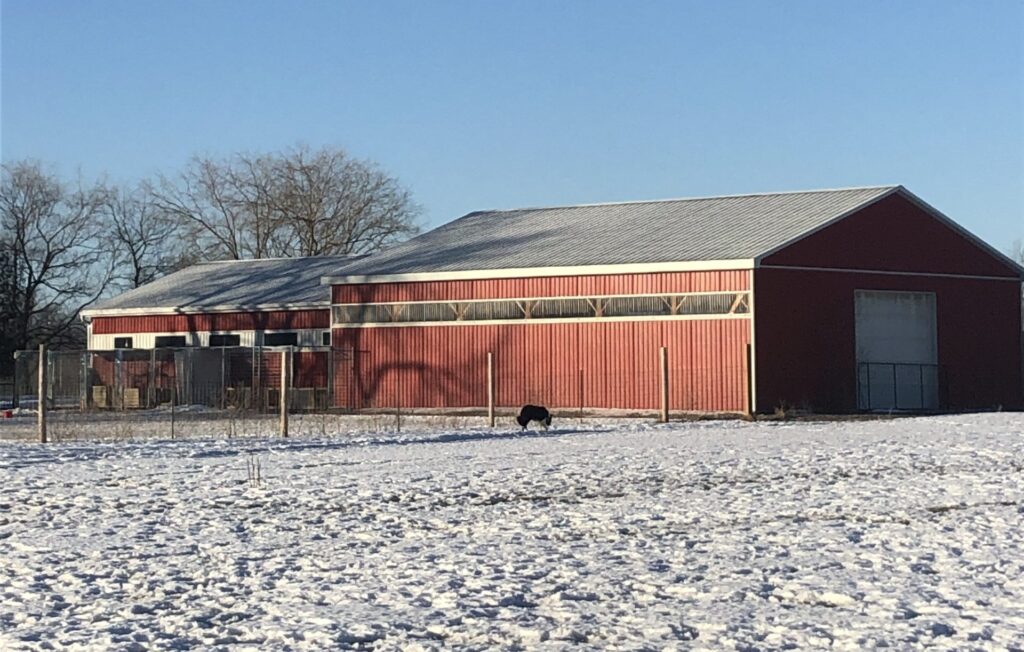 During transitional periods, we believe it's important for dogs to feel secure in their surroundings. So whether you're looking to adopt one of our puppies, you can rest easy knowing that your puppy is living in the most comfortable place while away from your arms.
Aside from the environment itself, Asset Kennels also values the importance of overall health upkeep. With that said, your Border Collie or Miniature American Shepherd will receive constant oversight while under our supervision.
In addition, we maintain our status as members in good standing with a list of the following organizations:
Additionally, we conduct frequent health testing sessions with the organizations below:
Asset Kennels is proud to report we continue to breed the ideal blend of a working and pet dog. For years, we've taken the best care of our border collies and Miniature American Shepherds, because we understand the happiness and utility these breeds can bring to a home.
If you're in search of a healthy, loyal and quite charming dog, we suggest you take a look at our "Border Collies" tab above. There, you will meet our current dogs. Feel free to click on any image to take a closer look.
As a final note, we always like to make sure our prospective clients understand what we're truly about. This organization was started in the memory of Tessa, so we see the value in caring for every dog with the same kind of respect and adoration. We're happy to say that we're more like a family than anything. We welcome you to join us today.
— Asset Kennels